Domestic Assault and Battery: Dismissed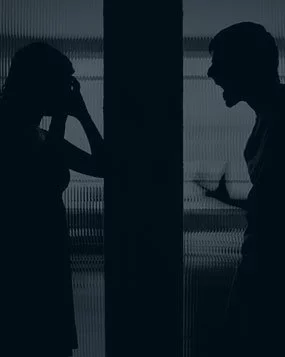 Fall River Police arrested and charged a man with Domestic Assault and Battery. This followed allegations against him by his female roommate. The two were in the process of moving out of their apartment. They got into a verbal argument about the division of their property. This argument escalated and turned physical. The female alleged that the man forcefully grabbed a cell phone from her hands, claiming it was his property.
This caused minor injury in the form of scratches to her hand. Her boyfriend, who noticed the injury and learned of the incident, notified police. This led to the man's arrest and criminal charge. The male roommate retained Massachusetts Criminal Defense Lawyer, John L. Calcagni III, to defend him in this matter in Fall River District Court. At a pretrial conference, Attorney Calcagni successfully negotiated for dismissal of this case against his client.