Distribution of Marijuana: Dismissed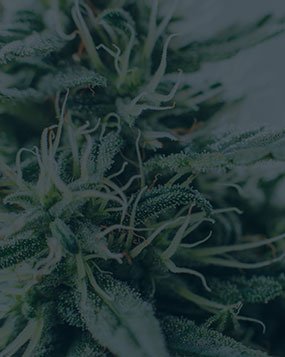 Police conducting surveillance of a motel known for criminal activity observed an African American man drive into the parking lot, exist his vehicle and knock on a motel room door.   A black female answered the door and two had a brief exchange, which police believed was consistent with a narcotics transaction.
As the man departed, one officer followed and continued to monitor him.  Others went to the motel room to question the woman.   Fearful of being arrested, the woman admitted to police that the man sold drugs to her and turned over a quantity of marijuana.   This prompted other officers to stop and arrest the man who they charged with Distribution of Marijuana or Distribution of a Class D Substance in Taunton District Court.
The man retained Massachusetts Criminal Defense Lawyer John L. Calcagni III to defend him in this matter.  After attending several pretrial conferences, Attorney Calcagni successfully persuaded the District Attorney's Office to dismiss this matter against his client without any penalty or punishment.