Distribution of Crack Cocaine, Drug Violation Near a School or Park and Conspiracy to Violate the Drug Laws: Dismissed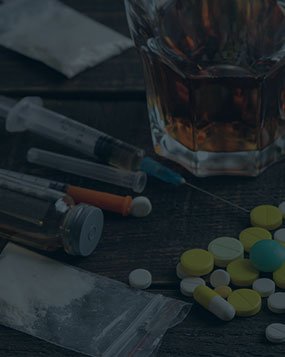 A young man residing in Fall River, Massachusetts was under surveillance by police. An officer stopped the man's vehicle as he was leaving his residence. Police informed the man that they had a warrant to search his apartment. The man cooperated by providing them with the keys to get inside. Police entered the second-floor apartment and executed their warrant, which led to the discovery of crack cocaine in the man's bedroom dresser and kitchen cabinet. Police also located a digital scale, sandwich baggies and a sum of U.S. Currency.
Based on these discoveries, they arrested the man and charged him in Fall River District Court with Conspiracy to Distribute, Distribution of Crack Cocaine and a Drug Violation Near a School or Park. Following his release from police custody and receipt of a summons, the man failed to appear in court for his initial appearance or arraignment.
A warrant issued for his arrest remained active for many years. After the passage of time, the man retained Massachusetts Drug Defense Lawyer, John L. Calcagni III, to defend him in this matter. Attorney Calcagni and his team surrendered the man before the Court and had the warrant removed. They then attended a number of pretrial conferences and successfully advocated for dismissal of all charges.