Distribution of Heroin and Conspiracy to Distribute Heroin: Motion to Suppress Granted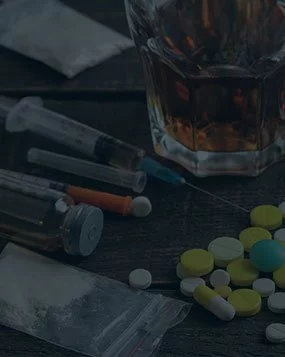 A man was charged with Conspiracy and Distribution of Heroin. These charges followed surveillance by New Bedford Police of what they suspected to be a drug transaction. Undercover police officers were conducting roving surveillance. They observed a bicyclist traveling on his bike in one direction while talking on his cellphone. The man suddenly changed directions and pedaled up the road to a convenience store.
Upon arrival, he conversed with a man who police had seen earlier operating a white pick-up truck. The truck passed the bicyclist at or near the time the man changed directions. While conversing, police saw the operator pass the bicyclist what appeared to be an object, however, police were too far away to make more detailed observations. Officers then believed they saw the bicyclist hand the operator something.
The men then parted ways, the bicyclist in one direction and the other man drove his truck off in the opposite direction. Suspecting the men had just engaged in a hand-to-hand drug transaction, police first stopped the bicyclist. They questioned him about his encounter with the vehicle operator to which he was responded the man was a friend. Police then searched the bicyclist and discovered a quantity of heroin concealed on his person.
Based on this discovery, police radioed to fellow officers to stop the truck. They initiated the stop nearly two miles away. Police searched the man and his vehicle which yielded the discovery of U.S. Currency in denominations allegedly consistent with drug sales and multiple cellphones, another sign of illegal activity. Based on this discovery, combined with the heroin seized from the bicyclist, the operator was arrested and charged.
He then hired Attorney John L. Calcagni III to defend him in this matter. Attorney Calcagni filed a motion to suppress on his client's behalf attacking the lawfulness of the stop and search of the man. The Court conducted a full evidentiary hearing in this matter, and thereafter, issued a written decision granting the motion. Attorney Calcagni's early insight that the police acted unlawfully by violating the man's constitutional rights proved to be correct.