Cruelty of a Child Charges in Providence RI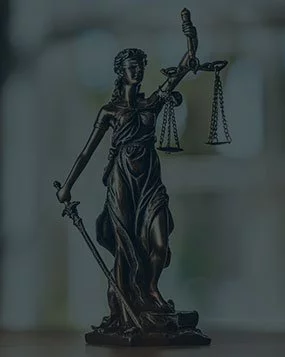 Criminal Charges:
Women charged in the Providence County Rhode Island Superior Court for:
Cruelty of a Child, in violation of RIGL § 11-9-5
Case Overview:
Providence Police responded to a report of a young child under the influence of a narcotic. Upon arrival, police learned that the child was given a THC or marijuana gummy by an adult female who was dating her older brother. The girl was rushed to the hospital and treated by having her stomach pumped. Police located the woman who distributed the gummy to the child. She was immediately apologetic and accepted responsibility for her actions. Notwithstanding, after a full investigation, she was placed under arrest and charged with Cruelty of a Child. She retained Rhode Island Criminal Defense Attorney, John L. Calcagni III, to defend her in this matter.
Case Result: Deferred Sentence. 

After several years of pretrial conferences and negotiations, Attorney Calcagni persuaded the prosecutor to resolve the case with a 3-year deferred sentence. This was due to a combination of factors such as her acceptance of responsibility, lack of criminal history, employment history, and more. Under Rhode Island Law, this is a form of pretrial disposition which involves acceptance of responsibility for the charged offense but does not result in any punishment or criminal conviction. So long as the woman remains out of trouble and is not charged with a new offense during the deferment period, her case will be eligible for sealing or expungement at the end.