Criminal Case Results: Possession with Intent to Distribute Approximately 30 Pounds of Marijuana: Bail Granted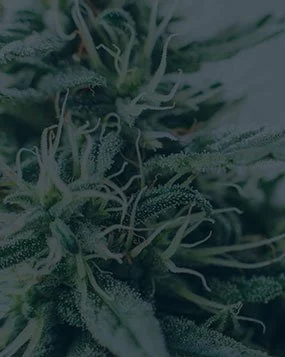 Police Report: Newport Police conducted a wide-scale, long-term investigation of out-of-state residents bringing marijuana into Rhode Island. As part of this investigation, police conducted a motor vehicle stop of a Massachusetts man who they believed was bringing a large quantity of the substance to Newport, RI. They were correct. A search of the man's vehicle revealed 30 pounds of marijuana. Based on this discovery, the man was arrested and charged with possession with intent to distribute marijuana.
He retained Rhode Island Drug Possession Lawyer John L. Calcagni III, and Attorney John R. Grasso, to defend him in this matter. He initially appeared in Rhode Island District Court and was ordered held without bail, pending the outcome of an evidentiary bail hearing. In preparation for this event, the attorneys prepared a bail memorandum highlighting the man's family ties, employment, clean record with no criminal history and cooperation with police at the time of his arrest.
Attorneys Calcagni and Grasso also provided the Court with statistical sentencing data in Rhode Island marijuana cases, along with examples of many recent marijuana cases where charges were resolved with non-jail sentences and/or the defendants were released on bail. Based on the attorneys' persistent efforts, they ultimately persuaded the Court, over the prosecution's objection, to release this first-time offender on surety bail.
Criminal Case Result:
POSSESSION WITH INTENT TO DISTRIBUTE APPROXIMATELY 30 POUNDS OF MARIJUANA: BAIL GRANTED