Criminal Case Results: Indecent Assault and Battery: Continued Without a Finding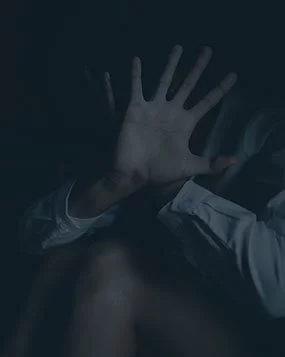 Police Report: A male masseuse was accused by a female customer of inappropriately touching her breast(s) during a massage. The young woman booked the massage after purchasing a Groupon for the therapeutic service. The man administered the massage to her in his friend's studio. The friend, a female masseuse, owned and operated her own massage business, but allowed the man to use the studio for his own clients. She was present during the massage in this case.
The female masseuse walked in on the massage on two occasions. Both times, she observed the female client to be happy, talkative, laughing, and not displaying any signs of distress, anger or suspicion. After the massage, the woman tipped the man and rebooked another massage with him in the future. Later that day, however, she accused the man of touching her breasts. She made the claim to him and his friend by telephone. The calls appeared to clear up the misunderstanding between the parties until the female customer reported her allegation to police two months later. She then interviewed with police four months after the event, and provided a second and more detailed story nearly 18 months later. Based on the woman's claim alone, New Bedford Police charged the man with the sex offense of Indecent Assault and Battery.
The young man retained Massachusetts Indecent Assault Defense Lawyer John L. Calcagni III, to defend him against the charge in New Bedford District Court. Attorney Calcagni and his associate, Attorney John D. Pensa, appeared with the man for multiple pretrial conferences. After the Commonwealth extended a pretrial offer to the man that involved jail, sex offender registration and a criminal conviction, he quickly declined and requested a trial. At the 11th hour, just moments before jury selection, the Commonwealth changed its offer to a continuation without a finding (CWOF). Because this offer included no possibility of jail, no sex offender registration, and is not considered a criminal conviction under Massachusetts law, the man accepted and resolved his case.
Criminal Case Result:
INDECENT ASSAULT AND BATTERY: CONTINUED WITHOUT A FINDING