Criminal Case Results: Federal Drug Charge of Conspiracy and Possession with Intent to Distribute Approximately Three Kilograms of Cocaine: Probation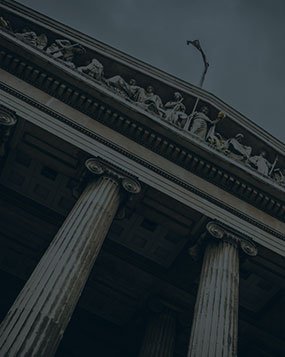 Police Report: U.S. Postal Inspectors were investigating the shipment of packages containing cocaine. A number of packages were seized by postal workers sorting mail before delivery to their intended destinations. Once authorities discovered cocaine inside, they resealed the packages and delivered them while under surveillance by law enforcement. One such package was delivered to a young woman's apartment. The woman received and signed for the package from the postman who delivered it. Law enforcement then observed her leave her apartment, get into car driven by her boyfriend and drive the package to a storage facility where they placed it into a storage container.
Police then obtained search warrants for the woman's home and storage container. After searching these locations, they discovered approximately three kilograms of cocaine, packaging materials, money transfer slips showing money being sent from the United States to the Dominican Republic, and other drug trafficking paraphernalia. Based on these discoveries, law enforcement agents arrested the woman on federal drugs charges, which were filed against her in U.S. District Court for the District of Rhode Island. The woman retained Federal Defense Lawyer, John L. Calcagni III, and Attorney Frank L. Orabona, Esq. to defend her in this matter. The attorneys achieved their first victory for this client by securing her release on bail, against the odds and a rebuttal presumption against bail in federal drug cases.
The lawyers then negotiated a pretrial agreement for the woman with the government that called for her guilty plea in conspiring to possess with intent to distribute 500 grams or more of cocaine. This offense carried a mandatory minimum jail sentence of 5 years and a maximum potential punishment of 40 years. At the sentencing hearing, Probation found the woman responsible for at least 2, but less than 3.5 kilograms of cocaine. This resulted in an advisory sentencing guidelines range of 46 to 57 months. With safety valve eligibility, she was able to receive a sentence of less than 60 months. Attorney Calcagni successfully persuaded the Court to adopt the defense recommendation that this first-time offender be sentenced to a term of probation or supervised release.
Criminal Case Result:
FEDERAL DRUG CHARGE OF CONSPIRACY AND POSSESSION WITH INTENT TO DISTRIBUTE APPROXIMATELY THREE KILOGRAMS OF COCAINE: PROBATION