Cranston Domestic Disorderly Conduct Case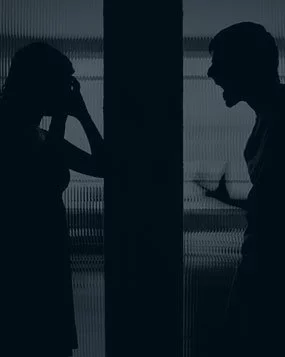 Criminal Charges:
A man was arrested in Cranston, Rhode Island, and charged in the Kent County Rhode Island District Court (3rd Division) for:
Case Overview:
Cranston Police responded to a report of domestic violence. Upon arrival, they were met with a male who was observed to be very intoxicated and distraught. The man stated that he and his wife had a verbal argument, during which he thew her cellphone into their pool. Police then spoke with the wife down the road at a local gas station. She stated that the two had been drinking and her husband was getting upset at small things. During an argument, she alleged that the husband threw her phone in the pool. She was upset and left because of this incident. Based upon the couple's statements and the observations of the cellphone in the pool, it was apparent to police that the husband was the aggressor. As such, police arrested and charged him with Domestic Vandalism and Domestic Disorderly Conduct in Rhode Island District Court (3rd Division). He hired Rhode Island Criminal Defense Lawyer, John L. Calcagni III, to defend him in this matter.
Case Result: Dismissed. 

The man had no criminal record and had been married to his wife for several years. As the case progressed, the wife invoked her 5th Amendment privilege against self-incrimination and signed a statement supporting dismissal of the charges. Over time, Attorney Calcagni successfully advocated for the dismissal of this case. The case was subsequently sealed, leaving the man with a clean criminal history.