Conspiracy to Commit Bank Fraud Federal Charges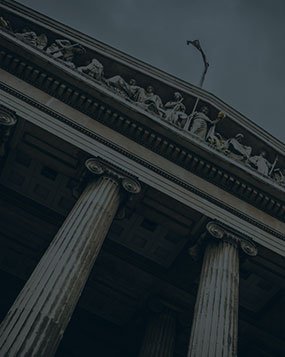 Criminal Charges:
Man charged in the United States District Court for the District of Rhode Island for:
Conspiracy to Commit Bank Fraud in violation of 18 U.S.C. § 1349
Case Overview:
Federal authorities investigated a man suspected of submitting false or fraudulent loan applications under the Federal Paycheck Protection Plan (PPP) Program, which Congress developed to assist businesses with overcoming the economic hardships caused by COVID-19.  The man submitted applications seeking money for businesses and employees that did not exist.  If approved, he would have received more than $180,000 in federal funds.  A bank manager who received the loan applications detected the fraud and notified federal authorities.  The investigation and arrest of the man was the first of its kind in the United States.  Once arrested, he retained Federal Criminal Defense Lawyer, John L. Calcagni III, to defend him.  
Case Result: Supervised Release and Fine. 

As time passed, Attorney Calcagni negotiated a pretrial agreement that called for the man's acceptance of responsibility to the charged offense. At sentencing, he faced a potential maximum punishment of 30 years in jail and an advisory U.S. Sentencing Guidelines range of 27 to 33 months. Attorney successfully persuaded the Court to not sentence the man to any time in prison. Instead, he received 3 years of supervised release with the first six months to be served on home detention and a $5000 fine.