Conspiracy, Possession with Intent to Distribute Cocaine, Credit Card Fraud and Possession of Stolen Goods: Dismissed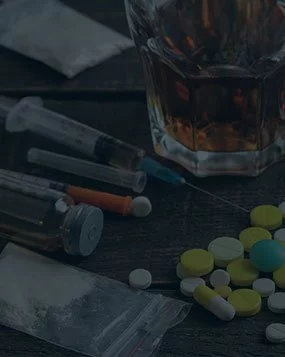 Police charged a man and a woman with Conspiracy, Possession with Intent to Distribute Cocaine, Credit Card Fraud and Possession of Stolen Goods. The charges followed the motor vehicle stop of a sports utility vehicle operated by a male with one female passenger in the front seat. Police conducted the stop after allegedly observing that the female passenger was not wearing a seatbelt. Once the vehicle was stopped, police proceeded to question the occupants who, according to police, provided inconsistent responses. Suspicious of the couple, the officer called for the assistance of a K9 officer and a drug detection dog.
The dog smelled the interior and exterior of the vehicle, as well as the occupants and alerted on the female passenger. A subsequent search of the female yielded the discovery of a bag containing a large quantity of cocaine secreted in her vagina. A search of the vehicle also yielded 25 credit cards all bearing the same name and number, which indicated they were fraudulent cards. The vehicle also contained newly purchased merchandise believed to have been acquired with the fraudulent credit cards, such as expensive electronics, iPads, iPods and other items. Based upon these discoveries, police charged the man and the woman with the above-listed offenses.
The man and his family retained Rhode Island Criminal Drug Defense Lawyer John L. Calcagni III to defend him against these charges. The Court initially ordered the man to be held without bail and as a bail violator. After two weeks of incarceration, Attorney Calcagni successfully advocated for the man's release, just in time for Christmas. In the weeks and months that followed, Attorney Calcagni further challenged the legality of the motor vehicle stop of the man's SUV, as well as the subsequent search of it by police. Attorney Calcagni vigilantly pursued these claims for months until he successfully convinced prosecutors to drop the case against his client. Attorney Calcagni then successfully filed a motion to dismiss the case, and thereafter, to seal it from the man's record.