Conspiracy to Possess with Intent to Distribute Marijuana and Money Laundering: 48 Months.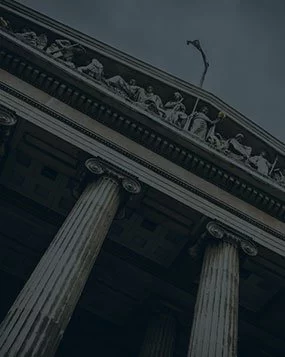 Federal authorities charged a west coast man for his participating in a large-scale, bi-coastal marijuana trafficking and money laundering conspiracy. They alleged that the man distributed more than one ton of California-grown marijuana on the East Coast and then used a web of bank accounts to deposit and launder the multimillion dollar proceeds. The total marijuana involved was between 1000 and 3000 kilograms and the total laundered drug proceeds was $6.1 million.
The man was indicted in U.S. District Court for the District of Massachusetts. He retained Federal Criminal Defense Lawyer, John L. Calcagni III, to defend him in this matter. After carefully examining and assessing the strength of the government's evidence, Attorney Calcagni and his client entered into a plea agreement with the United States Attorney's Office for the District of Massachusetts. The agreement called for the man's guilty plea in exchange for certain sentencing recommendations.
The man pleaded guilty as planned. At sentencing, the Court did not honor the parties' agreement regarding applicability of the U.S. Sentencing Guidelines – the advisory sentencing tool used by federal judges and practitioners. According to the Court's calculations, the man faced a potential maximum punishment of 20 years in jail with a U.S.S.G. range of 87-108 months. Notwithstanding, Attorney Calcagni – both in his written submissions and oral argument – convinced the Court to impose a term of 48 months, nearly half the term suggested by the low end of the guidelines range.