Conspiracy and Possession with Intent to Distribute Marijuana: Dismissed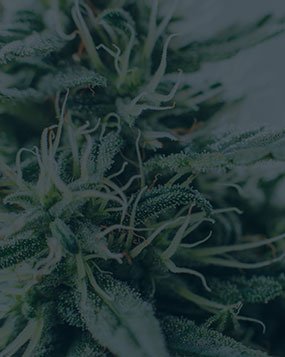 Police arrested a Massachusetts man after he was captured on video surveillance in a restaurant parking lot engaging in a drug transaction.  Video footage showed the man and another individual engage in the transaction.   Police responded on scene and detained the two men.  A search of one of their vehicles yielded the discovery of one pound of marijuana and approximately $2000.00.  Police arrested both men for Conspiracy and Possession with Intent to Deliver Marijuana.
They were prosecuted in Uxbridge District Court in Massachusetts.  One of the men retained Massachusetts Criminal Defense Lawyer, John L. Calcagni III, to defend him against these felony drug charges.  Attorney Calcagni filed a motion to suppress on his client's behalf alleging the man's detention and search of his vehicle by police were unconstitutional.  While the motion was pending, fearing it would be granted, the Commonwealth agreed to dismiss this case and its charges against the man upon his payment of $100.00 civil marijuana infraction.