Conspiracy and Possession with Intent to Deliver Marijuana: Dismissed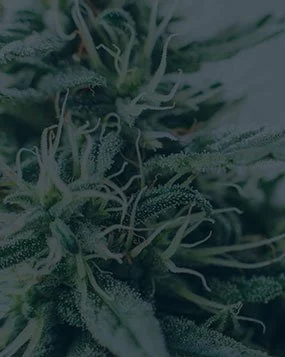 A married couple, each with medical marijuana licenses, was engaged in a large-scale marijuana grow operation. Police received a tip that the couple was growing marijuana in multiple locations and in quantities that far exceeded the legal limits of their medical marijuana licenses. Police applied for and executed search warrants in three locations where the couple had grows: two homes and one storage container.
Collectively, police discovered and seized 189 marijuana plants, 369 grams of marijuana edibles, 27 grams of shatter, 9 pounds of loose and dried marijuana, and various other items such as ammunition, bulletproof vests, packaging materials, digital scales and $8,200.00 in U.S. Currency. The husband and wife were both charged in RI Superior Court with Conspiracy to Possess with Intent to Deliver Marijuana and Possession with Intent to Deliver Marijuana.
The husband retained and was represented by Attorney John R. Grasso, Esq. The wife retained RI Drug Lawyer, John L. Calcagni III. After conducting their own independent investigations, Attorneys Calcagni and Grasso discovered gray areas in both the Rhode Island General Laws regarding the growing of medical marijuana and ever-changing and confusing Department of Business Regulation rules and regulations regarding the same.
Depending upon the interpretation and application of these conflicting bodies of law, two conclusions could be reached: one, that the couple was in violation of the law, or two, that their actions of growing marijuana were within the limits of the law. Based upon factual and legal arguments made on the couple's behalf, Attorneys Calcagni and Grasso successfully persuaded state prosecutors to dismiss the charges against their clients upon the payment of an administrative fine. The couple rendered payment per this agreement, and as a result, the felony charges against them were dismissed and have since been sealed from public record.