Cocaine Trafficking and Unlawful Possession of Firearms: Bail Granted.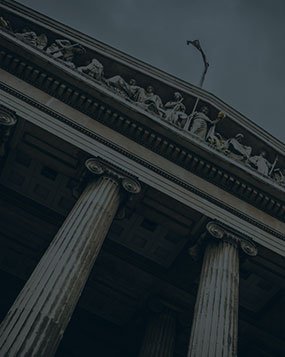 A man was charged with Cocaine Trafficking and Unlawful Possession of Firearms following the execution of a search warrant at his home. With the assistance of a confidential informant and other intelligence, police allegedly conducted a controlled purchase of cocaine at the apartment where the man resided with his wife and children. This formed the basis of the search warrant application.
Once police obtained the warrant, they searched the man's home which yielded the discovery of several hundred grams of cocaine and two semi-automatic pistols, one of which was licensed to the man's wife and the other was reported stolen. These discoveries resulted in the arrest and criminal charging of the couple. The man was ordered held without bail by the District Court after a dangerousness hearing. This followed the Commonwealth's request and motion.
He then retained Federal Criminal Defense Attorney, John L. Calcagni III, to defend him in this matter. Attorney Calcagni immediately petitioned the Superior Court for a bail review of the District Court's adverse bail decision. While awaiting a hearing on the petition, the Commonwealth indicted the man in Superior Court.
The man was arraigned in Superior Court. He entered pleas of not guilty and sought release on bail. The Commonwealth again moved for his pretrial detention on grounds of dangerousness. In support of this request, the Commonwealth cited the charged offenses and the man's extensive felony record that includes drug charges in both state and federal courts. Attorney Calcagni rebutted the Commonwealth's arguments.
He cited his client's steady employment, extensive family and multiple children, all of whom resided in either Massachusetts or Rhode Island. Attorney Calcagni also reminded the Court that the man's wife had a license to possess and own firearms, and that she accepted responsibility for the two guns found in her home. Though cocaine was undeniably discovered in the apartment, Drug Attorney John L. Calcagni, III highlighted for the Superior Court the weaknesses in the warrant application that led to this discovery, as well as the Court's track record for setting bail in gun and drug cases. He also referenced the age of the man's criminal history and lack of any defaults or warrants on his record. Ultimately, the Court denied the Commonwealth's request for a hold without bail and sided with Attorney Calcagni's request for cash bail. His client has since been released.