Clerk-Magistrate Hearing for Larceny: No Criminal Complaint Issued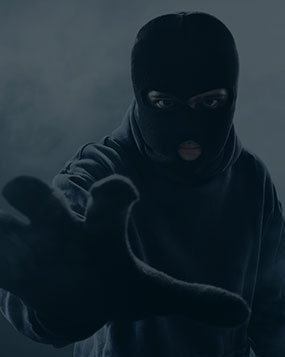 A young college student was home visiting his parents on winter recess.  He visited the Natick Mall in Natick, Massachusetts.  While there, he went into a high-end department store.   Loss prevention agents in the store observed the student on video surveillance retrieve several luxury clothing items and conceal them on his person.
Once the student passed the point of sale without rendering payment for the expensive items, loss prevention agents detained him.  The man cooperated with agents, as they led him out of the public area of the store and into a private office.  Agents then contacted police, relayed their observations, and demanded criminal prosecution.
Natick Police filed an application for a criminal complaint against the student, alleging Larceny Over $250 in Framingham District Court.   The student and his family retained Massachusetts Criminal Defense Lawyer, John L. Calcagni III, and his team to handle this matter.
Attorney Calcagni assembled a mitigation packet on his client's behalf outlining his lack of criminal history, college scholarship, good grades, cooperation with authorities, supportive family, and no loss to the merchant due to the return of the stolen items.   Based on this collective information, the Clerk-Magistrate's granted the Defense request to not authorize the issuance of a criminal complaint.  As a result, the young student will return to college and avoid prosecution in the Massachusetts criminal justice system.