Child Pornography Charges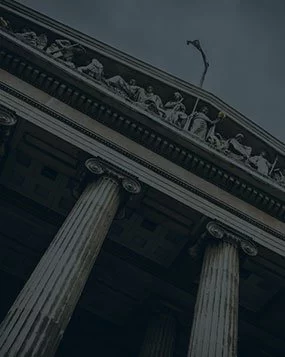 A task force comprised of local, state and federal law enforcement officers executed a search warrant of a multi-family home. Police were led to this property following an investigation that led to the discovery of electronic files known to be child pornography being transmitted and/or downloaded from an internet protocol address linked to this home. Once inside police discovered the computer and related illicit files targeted by the warrant.
They consisted of child pornographic materials, as suspected. Based on this discovery, police arrested the young man who owned the computer and who they believed was responsible for the illicit files saved on it. The man was then charged in federal court with possessing, receiving and creating child pornography. The man retained Federal Lawyer John L. Calcagni III to defend him in this matter. After conducting discovery and his own independent investigation, Attorney Calcagni filed a motion to suppress the child pornography, which comprised of the evidence that supported the charges against his client.
The motion attacked the warrant relied upon police to conduct the search that led to the discovery of evidence. The warrant referenced a multi-family dwelling as the place to be searched. However, it failed to specify which unit or apartment within the multi-family dwelling was to be searched. Attorney Calcagni argued in his motion that the overbroad motion failed to specify with particularity the place or places to be searched, as well as failed to state with accuracy what internet protocol address was believed to be implicated in the charged misconduct. Based on Attorney Calcagni's written submission and within days of a scheduled evidentiary hearing, the government dismissed the charges.