Child Molestation Charges in Providence: Defense & Bail Grant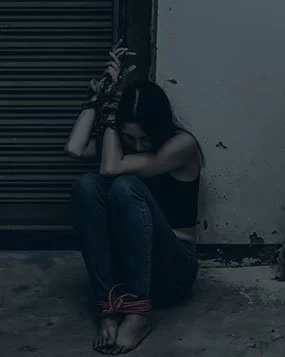 Criminal Charges:
Man charged in the Rhode Island District Court (6th Division) for:
Second Degree Child Molestation Sexual Assault, in violation of R.I.G.L. § 11-37-8.3
Case Overview:
Providence Police arrested a Guatemalan Citizen for first and second degree child molestation.  The charges were based on the uncorroborated, stale claims by the daughter of a former girlfriend and family friend.  The adults lived together, along with some other relatives when they first immigrated to the United States.  The woman's daughter was a young child during this time.  In 2023, the alleged that she was sexually abused by the man in approximately 2015, but could not be specific.  Based on her words alone, the man was arrested and ordered held without bail by the Rhode Island District Court.  The man retained Rhode Island Sexual Assault Defense Lawyer, John L. Calcagni III, to defend him in this matter.  
Case Result: Bail Granted.
Attorney Calcagni worked tirelessly to secure his client's release.  The case proceeded to a bail hearing where Attorney Calcagni cross-examined the complainant and her mother, who lied to the Court about tipping off her ex-boyfriend about the daughter's claims.  Attorney Calcagni also called the police detective to impeach the mother's testimony.  Based on these efforts, along with a memorandum highlighting the man's lack of criminal history, gainful employment, ties to the community, and voluntary surrender to police upon learning of the allegations, Attorney Calcagni successfully persuaded the Court to release his client on surety bail.