Charged with Possession with Intent to Deliver Marijuana in Providence RI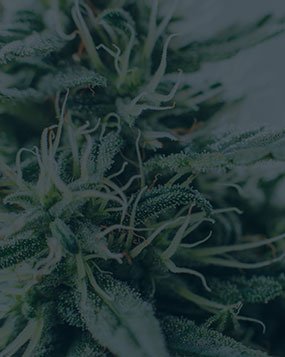 Criminal Charges:
Man charged in Rhode Island Superior Court (Providence County) Providence, Rhode Island for Possession with Intent to Deliver Marijuana.
Case Overview:
Glocester Police performed a routine traffic stop of a vehicle that had an equipment violation for a broken taillight.  The patrol officer then searched the vehicle after learning that the motorist did not have a driver's license and detecting an odor of marijuana from inside.  The search yielded the discovery of several pounds of marijuana and a firearm.  As such, the driver was arrested and charged with Possession with Intent to Deliver Marijuana.  He was also suspected, though not initially charged, with Carrying a Pistol without a License.  He hired Rhode Island Criminal Defense Lawyer, John L. Calcagni III, to defend him in this matter.
Case Result:
4 Years Suspended Jail with Probation. The man was on bail on similar charges in Rhode Island at the time of this arrest.  As such, he was held without bail as a bail violator.  To get his client out of jail right away, Attorney Calcagni brokered a pretrial agreement with prosecutors.  In exchange for the man's nolo contendere plea to the felony drug trafficking charge, the prosecutor agreed to not file the suspected gun charge.  The man was sentenced to 4 years at the ACI, all to be suspended with probation.