Charged with Obstruction of a Police Officer in Pawtucket, Rhode Island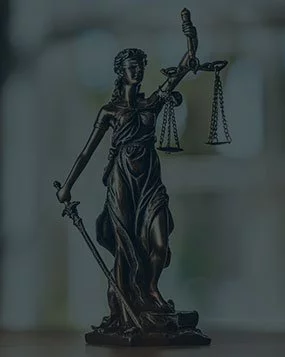 Criminal Charges:
Women charged in the Rhode Island District Court (6th Division) in Pawtucket, Rhode Island, Providence County for:
Obstruction of a Police Officer in violation of RIGL § 11-32-1

Disorderly Conduct in violation of RIGL 11-45-1
Case Overview:
Pawtucket Police responded to call for a noise complaint.  As they approached the residence, they could hear loud music from several blocks away.  Upon arrival, police knocked on the door to residence from which the noise was coming and a woman answered.  Police provided her with a verbal warning and asked her to lower the music.  She refused and contended that it was not loud enough to warrant police intervention or a reduction in sound.  Police decided to issue a citation based on the woman's uncooperativeness.  She refused to provide police with her name or identification.  Instead, she responded with rudeness, disrespect, and profanities.  This prompted the woman's arrest and criminal charges for obstruction and disorderly conduct in Rhode Island District Court.  She hired Rhode Island Criminal Defense Attorney, John L. Calcagni III, to defend her in this matter.
Case Result:
Bail granted. Attorney Calcagni successfully persuaded prosecutors to dismiss the case in exchange for the woman's charitable donation of $150.  The matter is now eligible to be sealed from public record.