Charged with Domestic Assault in Warwick RI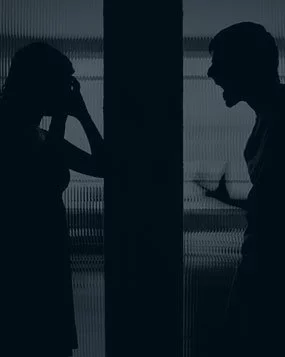 Criminal Charges:
Man charged in the Rhode Island District Court (3rd Division) Warwick, Rhode Island for Domestic Assault and Domestic Disorderly Conduct.
Case Overview:
A young couple who had been in an intimate dating relationship were outside drinking in the backyard by a fire.  The man discovered a social media post that led him to conclude his girlfriend had been cheating on him with another man.  Enraged by this discovery, the man threw a beer bottle at the girlfriend, striking her in the face.  This caused her to sustain a bruising and a laceration.  The man also began screaming and yelling profanities at the woman.  West Warwick Police responded to the residence for a report of this domestic disturbance.  When they arrived, police observed the man to be visibly intoxicated and upset.  The woman was also emotional and had physical signs of her injuries.  She informed police that the man assaulted her with the beer bottle.  However, he denied the assault.  Based on the woman's report and her injuries, police arrested and charged the man with Domestic Assault and Domestic Disorderly Conduct.  He retained Rhode Island Domestic Assault Defense Attorney, John L. Calcagni III, to defend him in this matter.  
Case Result:
Dismissed. The woman was uncooperative with the prosecution and did not support going forward with the case or pressing charges against her boyfriend.   Based on these and other factors, Attorney Calcagni successfully persuaded the prosecution to dismiss this case and its charges against his client.  
Rhode Island District Court (3rd Division)
Noel Judicial Complex
222 Quaker Lane
Warwick, Rhode Island 02886-0107
Phone: (401) 822-6750
Cities and Towns Prosecuted: Coventry, Cranston, East Greenwich, Foster, Johnston, Glocester, Lincoln, North Kingstown, North Providence, North Smithfield, Scituate, Smithfield, Warwick, West Greenwich, and West Warwick.