Charged with Disorderly Conduct in Burrillville, RI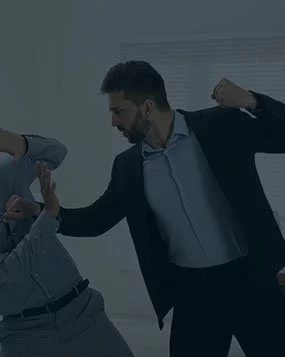 Criminal Charges:
Man arrested in Burrillville, Rhode Island and charged in the Rhode Island District Court (6th Division) for:
Resisting Legal or Illegal Arrest, in violation of R.I.G.L. § 12-7-10
Disorderly Conduct, in violation of R.I.G.L. § 11-45-1
Case Overview:
Burrillville Police responded to call for a report of an intoxicated man in possession of a firearm.  Police spoke with the reporting party who stated that the intoxicated man observed a vehicle drive down their road at an excessive speed.  In response, the man yelled at the vehicle and waived a firearm in the driver's direction.  The police then attempted to talk to the man who appeared to be highly intoxicated.  As they approached him, he became uncooperative and was arrested.  The man was charged with Disorderly Conduct and Resisting Legal or Illegal Arrest in Rhode Island District Court (6th Division).  Because no weapon was discovered, the man was not charged with any felonies or firearm offenses.  The man, who had a pending open felony case for possessing firearms while intoxicated, was also presented as a bail violator in the Rhode Island Superior Court (Providence County) as a result of these new charges.  He re-engaged his existing lawyer, Rhode Island Criminal Defense Attorney, John L. Calcagni III, to defend him in these new matters.
Case Result:
Suspended Sentence with Probation and Bail Violation Dismissed.  After months of pretrial negotiations, Attorney Calcagni successfully struck a deal with federal prosecutors that resulted in the dismissal of all federal charges.