Charged with 5 Counts of Child Pornography in Rhode Island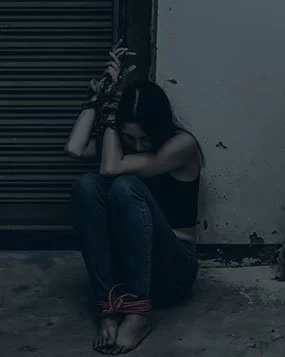 Criminal Charges:
Man arrested and charged in the Rhode Island Superior Court (Providence County) for:
5 Counts of Mail, Transport, Deliver or Transfer of Child Pornography, in violation of R.I.G.L. § 11-9-1.3(a)(2)
Case Overview:
Rhode Island State Police received a cyber tip from a social media site regarding the upload and transfer of suspected child pornography.  The tip provided police with the name, contact information, and user ID of the customer.  Police used this information to obtain a search warrant for a man's residence in order to search for and seize any electronic devices potentially used to store, transmit, and view images and videos of child pornography.  Upon execution of the warrant, the man waived his rights and agreed to speak to police.  He admitted to possessing and transferring images and videos that he knew consisted of child pornography images and videos.  He also identified for police and turned over the electronic devices he used for this illicit purpose.  This prompted the man's arrest and five charges in Rhode Island Superior Court for transferring and possessing child pornography.  He retained Rhode Island Sex Offense Defense Lawyer, John L. Calcagni III, to defend him in this matter.  
Case Result:
Suspended Sentence and Probation. Attorney John L. Calcagni entered his appearance, entered not guilty pleas to the charged offenses and secured the man's release on $5000 surety bail.  Once Attorney Calcagni received and reviewed the initial discovery materials, he attended multiple pretrial conferences where he engaged in several negotiation conversations. After many months of pretrial negotiations, the State made a pretrial offer just short of going to trial.  In exchange for the man's plea of Nolo Contendere to one of the five charges, he received 5 years at the ACI, all to be suspended with probation.  The remaining four charges were all dismissed.