Charged with 1st Offense Indecent Exposure Disorderly Conduct in East Providence RI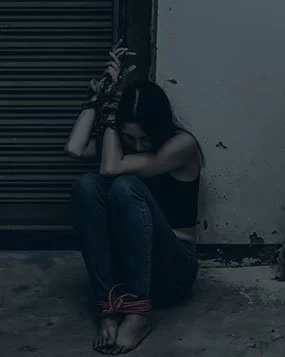 Criminal Charges:
Man arrested in East Providence, Rhode Island and charged in the Rhode Island District Court (6th Division) for:
Indecent Exposure Disorderly Conduct (1st Offense), in violation of R.I.G.L. § 11-45-2
Case Overview:
East Providence Police responded to a local business for a report of a male patron who had exposed his penis to a female employee. Upon arrival, police met with the cashier who provided a credit card receipt from the man's purchase to police. This receipt, along with surveillance footage from inside the store, enabled police to identify and locate the man. They arrested and charged him with Indecent Exposure Disorderly Conduct. He retained Rhode Island Criminal Defense Lawyer, John L. Calcagni III, to defend him in this matter.
Case Result:
Filed. Attorney Calcagni then worked with prosecutors to educate them about his client's personal circumstances, and most importantly, his lack of criminal history. Attorney Calcagni also argued that though the cashier observed, and video showed the man's exposed penis, it was not erect, and he made no solicitous and sexual comments or statements to the woman. Absent such evidence, Attorney Calcagni argued that under the law, the exposure was not for the purpose of or with any intent for sexual gratification. This was a flaw in the evidence against the man and served as a high barrier to a potential conviction after trial. Based upon these facts and pretrial negotiations, the prosecution offered to resolve the matter with a filing. Under Rhode Island Criminal law, a filing lasts for a period of one year. Providing the man is not charged with a new offense during this period, the case will become eligible to be expunged from his record.