Bridgeport CT Fentanyl Possession and Distribution Charges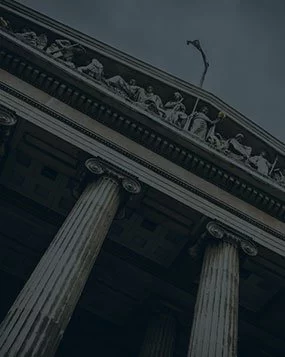 Criminal Charges:
Man arrested and charged in the United States District Court for the District of Connecticut Bridgeport, CT for:
Conspiracy to Distribute and to Possess with Intent to Distribute 400 Grams or More of Fentanyl in violation of 21 USC §§ 841 (a)(1), (b)(1)(A) and 846
Case Overview:
A large task force consisting of federal, state, and local law enforcement officers conducted a long-term, wiretap investigation into a drug trafficking organization operating in and throughout Connecticut. At the conclusion of the investigation, twenty (20) individuals were arrested and charged with federal drug offenses. The cases were prosecuted by the U.S. Attorney's Office in United States District Court for the District of Connecticut. Among those arrested was a Cuban narcotics supplier who provided large amounts of various drugs to the organization. Once arrested and held without bail, he retained Federal Criminal Defense Lawyer, John L. Calcagni III, to defend him in this matter.
Case Result: 50 months of incarceration. 

Due to the weight and amount evidence against the man, he elected to plead guilty. At sentencing, his U.S. Sentencing Guidelines were 168 to 210 months based upon a total offense level of 31 and criminal history category of V. This was his second federal drug conviction. The drug weights applicable to the man included 60 grams of cocaine and least 4, but less than 23 kilograms of fentanyl. Attorney Calcagni submitted a sentencing memorandum on the man's behalf and presented oral argument to the Court. After considering these submissions, the government's sentencing recommendation, and the man's in-court, heartfelt statement, the Court imposed a sentence of 50 months of incarceration, followed by 5 years of supervised release. When considering the time spent in pretrial custody and good time credit, the man should be released within one month from his date of sentencing.