Bomb Threats and Similar False Reports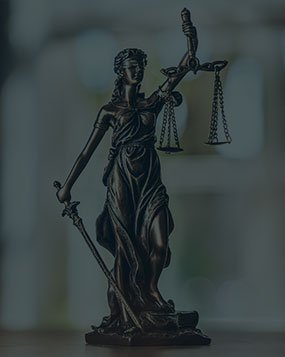 Criminal Charges:
Man arrested in Warwick RI and charged in the Providence County Rhode Island District Court (6th Division) for:
Bomb Threats and Similar False Reports in violation of RIGL § 11-35-18
Case Overview:
Rhode Island State Police responded to a report of a bomb threat at UPS in Warwick, RI. Upon arrival, the employees stated that the threat was called in on a suspicious package. Police identified the caller by the customer's name and number on the package. Police used the tracking number to locate him for questioning. The man admitted to and apologized for making the threat. Police learned through further investigation that the man had several prior contacts with UPS for similar conduct. As such, he was subsequently charged with bomb threats and similar false reports. He retained Rhode Island Criminal Defense Attorney, John L. Calcagni III, to defend him in this matter.
Case Result: Dismissed. 

Attorney Calcagni reviewed the facts of the case and referred the matter to the Rhode Island Superior Court's Adult Diversion Program. After negotiating with the prosecutor and judge, Attorney Calcagni successfully secured the man's acceptance into the program. Under Rhode Island Criminal law, the Diversion Program lasts for a period of up to one year. At the end of the 1-year period, providing a participant complies with all terms and conditions, he or she will benefit from having the case dismissed and sealed. In this case, the man successfully graduated from the program and his case was both dismissed and sealed, leaving him with a clean criminal history free from any convictions.