Bail Reinstated and Warrant Vacated for Alleged Drug Dealer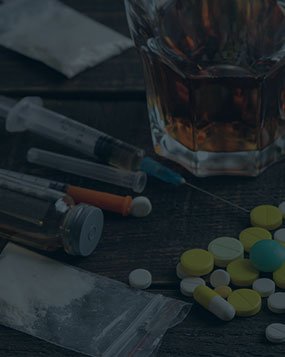 A man was arrested in Rhode Island and initially held without bail due to multiple warrants that existed for his arrest in Massachusetts. The man was a passenger in a vehicle that was stopped by police. Once police learned of the passenger's identity, they learned he had two extraditable warrants in the Fall River District Court for failure to appear for multiple drug charges such as conspiracy, possession of crack cocaine and possession with intent to distribute crack cocaine.
Following his arrest, the man appeared before the Rhode Island District Court and was ordered held without bail. His family then hired Rhode Island and Massachusetts Criminal Defense Lawyer, John L. Calcagni III, to represent him.
First, Attorney Calcagni had his client brought before the court. Citing the man's stable employment, responsibilities as a parent to multiple children, lack of criminal history in Rhode Island and age of the warrants in Massachusetts, Attorney Calcagni successfully persuaded the District Court Judge to release the man on bail opposed to holding him without until Massachusetts picked him up. As a condition of the man's release, Attorney Calcagni pledged to the court that he would personally transport the man to Massachusetts for his surrender in Fall River District Court. Attorney Calcagni followed through as promised. Once before the Fall River District Court, he surrendered his client and successfully argued for the man's release on bail.