Bail Petition Granted for Man Held for Possession with Intent to Distribute Marijuana.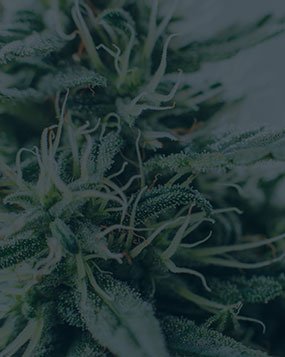 Rhode Island State Police conducted a speeding stop of a New York man on 95 North.   Though the man's license and vehicle registration were valid, police believed the man was behaving nervously and did not provide a valid explanation for the contents of some innocuous trash bags in the cargo area of his sports utility vehicle.
Accordingly, police called for a K9 drug detection dog to search the vehicle.   The dog alerted police to the trash bags inside the vehicle.  Police searched the bags, which they discovered to contain approximately 70 pounds of marijuana.   This discovery led to the man's arrest and charge of possession with intent to distribute marijuana.
The man retained Rhode Island Drug Defense Attorney, John L. Calcagni III, to defend him in this matter.   Despite Attorney Calcagni's best efforts in Rhode Island District Court, the man was ordered held without bail after a full evidentiary bail hearing.   The District Court Judge failed to accept Attorney Calcagni's legal argument that the discovery of marijuana inside the man's vehicle was the product of an illegal search and seizure.
She also failed to accept Attorney Calcagni's secondary argument that bail was still warranted for the man due to his lack of criminal history, family ties, home ownership, employment, citizenship, and cooperation with police.   In response, Attorney Calcagni filed a bail petition in Rhode Island Superior Court seeking review and appeal of the District Court's adverse ruling.   After a hearing of this petition, Attorney Calcagni successfully persuaded the Superior Court to overrule the District Court by rightfully setting bail.