Bail Motion for Man Awaiting Prosecution on Federal Drug Charges: Granted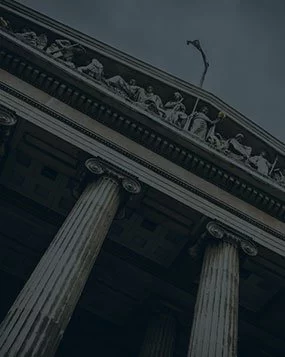 A man was charged in U.S. District Court for the District of Massachusetts with Conspiracy and Possession with Intent to Distribute 400 Grams or More of Fentanyl.
Federal authorities, working with a confidential informant, conducted several controlled fentanyl purchases from the man.   They ultimately arrested him after a final controlled sale of 5 kilograms of the deadly substance.   The man initially appeared in Court and at the government's request, was held without bail because of the presumption against setting bail in federal drug cases.
He then retained Federal Criminal Defense Lawyer, John L. Calcagni III, to defend him in this matter.  During the pretrial phase of the case, Attorney Calcagni detected a weakness in the government's case.
He cited this weakness as the basis for a renewed bail request.  He also emphasized his client's young age, family ties to Massachusetts, U.S. Citizenship, business holdings and real estate ownership.
Based upon these collective circumstances, Attorney Calcagni successfully persuaded the Court to release his client on bail under the supervision of U.S. Pretrial Services.