Assault with Intent to Murder: Bail Reduced from $2 Million to $30,000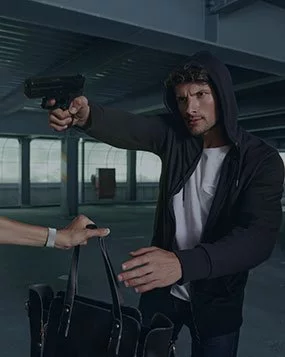 Homicide Detectives respond to a shooting involving two victims in Dorchester, MA: an adult male and an 8-year-old girl.  An eyewitness described the shooter in detail.  Police then obtained surveillance video of the man and his co-conspirator entering and leaving the park before and after the shooting and identified the motor vehicle used to flee the scene.  Lastly, detectives showed the surveillance video to the mother of the eight-year-old victim, who was familiar with the men and identified them by name for police.
As a result, police obtained a warrant and arrested the man on multiple firearm charges, to include Assault with Intent to Murder.  A Clerk-Magistrate visited the men at the Boston Police Station and set the bail for one suspect at $2 Million cash.  The alleged shooter immediately contacted and hired Massachusetts Assault Defense Lawyer, John L. Calcagni III, to defend him in this matter.  Following a contentious bail argument, Attorney Calcagni and his team convinced the Court to reduce his client's bail to $30,000 cash.  The matter remains pending.  Stay tuned for further updates.