Arrested for Underage Possession of Alcohol by Westerly RI Police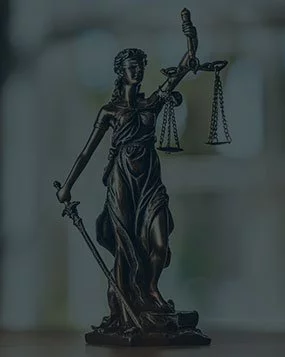 Criminal Charges:
Man Arrested by Westerly Police and charged in Rhode Island District Court (4th Division), Washington County, South Kingstown, RI for Underage Possession of Alcohol.
Case Overview:
Westerly Police were patrolling East Beach in Westerly, Rhode Island when they observed two boys consuming 12oz Bud Light beer cans.  The officers approached the two individuals and discovered they were not of the legal drinking age.  They escorted the college boys to the police station and issued them each with a summons charging Underage Possession of Alcohol.  Both of the boys retained Rhode Island Criminal Defense Lawyer, John L. Calcagni III, to defend him in this matter.
Case Result:
Dismissed. Attorney John L. Calcagni contacted the Westerly Prosecution Office to begin negotiations.  Because the young men were out-of-state residents and college students with no criminal record, the prosecution agreed to dismiss the charge if they performed 20 hours of community service and made $200 donation to a non-profit charitable organization.  The boys fulfilled these conditions whereupon the matter was dismissed and sealed.
Rhode Island District Court (4th Division), Washington County, South Kingstown, RI
4800 Tower Hill Road, # 173
Wakefield, RI 02879
Phone: 401-782-4121