Arrested for Simple Assault by Providence Police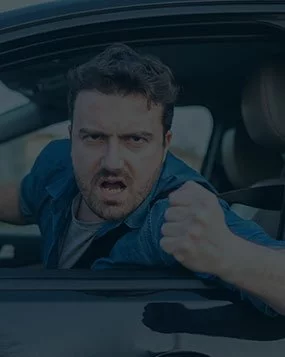 Criminal Charges:
Man Arrested by Providence Police and charged in Rhode Island District Court (6th Division), Providence, RI for Simple Assault; Resisting Arrest; and Disorderly Conduct.
Case Overview:
Providence Police were dispatched for a complaint of loud music and a possible party.  Upon arrival, they encountered a young man who asked why the police were present.  The young man became uncooperative and appeared intoxicated.  As police attempted to enter the residence, the young man blocked the officers and began taunting them by asking for a warrant.  Police advised the young man if he did not step aside, he would be arrested.  After the police completed their investigation inside the residence, they exited to find the young man still behaving loudly and disorderly.  Officers then attempted to arrest the young man.  He flailed his arms in resistance and struck one of the officers in the face.  In response, police arrested the man and charged him with Simple Assault, Resisting Arrest and Disorderly Conduct.  The young man then retained Rhode Island Simple Assault Defense Lawyer, John L. Calcagni III, to defend him in this matter.
Case Result:
Dismissed. Attorney John L. Calcagni III entered his appearance and successfully secured the man's release on bail.  Once Attorney John L. Calcagni III received and reviewed the initial discovery materials, he began negotiations with the prosecution.  At first, the prosecution was adamant on seeking a criminal conviction for the man's conduct.  However, Attorney Calcagni did not agree to these conditions and pressed for a dismissal.  Eventually, due to the passage of time, the man's attendance at Brown University, his position on an Olympic sailing team, no criminal history, and out-of-state residence, Attorney Calcagni was finally able to persuade the prosecution to dismiss the young man's case in exchange for his completion of 30 hours of community service.  The young man subsequently performed the service leading to the dismissal and sealing of his case.
Rhode Island District Court (6th Division), Providence, RI
Garrahy Judicial Complex
One Dorrance Plaza
Providence, Rhode Island 02903-2719
Phone: 401-458-3480
Cities and Towns Prosecuted: Barrington, Bristol, Burrillville, Central Falls, Cumberland, East Providence, Pawtucket, Providence, Warren, and Woonsocket.