Arrested for DUI in East Providence, RI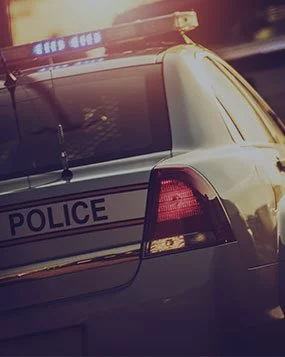 Criminal Charges:
Man arrested by East Providence Police and charged in the Providence County Rhode Island District Court (6th Division) for:
Case Overview:
East Providence Police responded to motor vehicle accident involving three cars. Upon arrival, officers encountered the motorist who struck the other two cars. As the man exited his car, officers observed him to be confused and unsteady on his feet. While speaking with the man, officers observed the odor of alcohol emanating from his breath and his eyes to be glossy and watery. The man was presented with a preliminary breathe test on the scene which he was unable to complete. Due to the man's apparent level of impairment and inability to speak English, he was transported to the hospital for medical treatment. Following his release, police arrested and charged him with Driving Under the Influence (DUI).
Case Result: Amendment to Reckless Driving and 1-Year Filing. 

He retained Rhode Island Criminal Defense Attorney, John L. Calcagni III, to defend him in this matter. After several pretrial conferences, Attorney Calcagni negotiated a resolution with the prosecutor that called for an amendment from the DUI charge to the less serious offense of Reckless Driving. In exchange for the man's admission to reckless driving, the prosecutor offered to file the charge for one year. Under Rhode Island law, a "filing" calls for acceptance of responsibility to a charged offense but does not result in any punishment or criminal conviction. Instead, the case is filed for a period of one (1) year and providing the man does not get in any trouble during this period, the matter will be eligible for expungement at its conclusion. The man accepted the offer and closed his case with no adverse impact to this license or driving privileges.