Arrested for Disorderly Conduct Indecent Exposure in Warren Rhode Island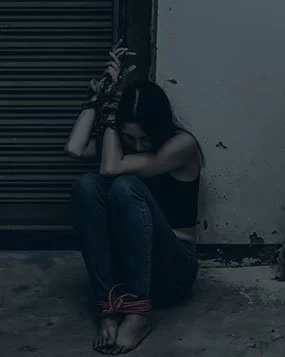 Criminal Charges:
Disorderly Conduct Indecent Exposure
Case Overview:
An employee of a laundromat in Warren, Rhode Island contacted police after allegedly observing a man masturbating in the business's public restroom. The employee described the man as standing in the doorway of the bathroom and exposing his penis so that others could see him. When police arrived on scene, they discovered the man engaged in the same activity. The man was highly intoxicated and appeared confused. He was placed under arrest and charged with Disorderly Conduct – Indecent Exposure in Rhode Island District Court (6th Division) located in Providence County, Providence, Rhode Island. Shortly after the man's arrest, he was admitted to Rhode Island Hospital for a psychiatric evaluation. While admitted, his spouse retained Rhode Island Indecent Exposure Defense Attorney, John L. Calcagni III, the defend him in this matter. Attorney Calcagni took time to learn about the man. He held a corporate job, was married, had two teenage children and no criminal history. The man also had a unique medical condition for which he had not taken his medication on the night of his arrest. That evening, the man drove with his son to a liquor store with his son to purchase alcohol for a family holiday celebration. When he exited the store, he slipped into the laundromat.
Case Result:
Not Guilty Filing. Because the man had not taken his medication, he experienced a psychotic episode, did not realize what he was doing, and afterwards, had no recollection of the events. Attorney Calcagni presented this information to prosecutors, along with medical records and opinions supporting this theory. Based on these efforts, he successfully persuaded the prosecutor and judge to resolve this case with a Not Guilty Filing. This is not a criminal conviction and under Rhode Island law, this matter will be dismissed and expunged from the man's record after a period of 12 months.
If you or a loved one have been arrested and need an experienced disorderly conduct attorney to defend your case, contact John L. Calcagni, III today at (401) 351-5100