Arrested For Child Pornography in Providence, RI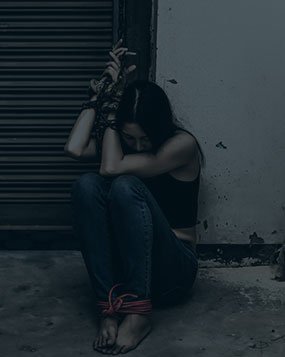 Criminal Charges:
Man arrested in Providence, Rhode Island and charged at the Rhode Island Superior Court (Providence County) for:
Transfer of Child Pornography in violation of RIGL § 11-9-1.3 (a)(2)
Possession of Child Pornography in violation of RIGL § 11-9-1.3 (a)(4)
Case Overview:
Rhode Island State Police received a cyber tip from mewe.com, a social media site, regarding the upload and transfer of suspected child pornography.  The tip provided police with the name, contact information, and user ID of the mewe.com customer.  Police used this information to obtain a search warrant for a man's residence and electronic devices.  Upon arrival to execute the warrant, the man waived his rights and agreed to speak to police.  He admitted to possessing and transferring images and videos that he knew consisted of illicit child pornography.  He also turned over his electronic devices, which stores these materials.  This prompted the man's arrest and charges in Rhode Island Superior Court of transferring and possessing child pornography.  He retained Rhode Island Sex Offense Defense Lawyer, John L. Calcagni III, to defend him in this matter.
Case Result:
Suspended sentence to amended, non-sex offense felony. Attorney Calcagni submitted a mitigation packet to prosecutors citing his client's cooperation with police, lack of record, young age, stable home environment, and employment history.  After many months of pretrial negotiations, he successfully persuaded prosecutors to amend the existing sex offense charges to the non-sex offense felony charge of Fraudulent Access to Computers.  In exchange for the man's admission to committing this amended charge, he received a sentence of 5 years in the ACI, all to be suspended with probation.  This unique disposition enabled the man to avoid both being convicted of sex offense and having to register as a sex offender.
If you or a loved one have been arrested and need an experienced child pornography defense attorney to defend the case, contact John L. Calcagni, III today at (401) 351-5100