Arrested for Allegations of First-Degree Child Molestation in Warwick, RI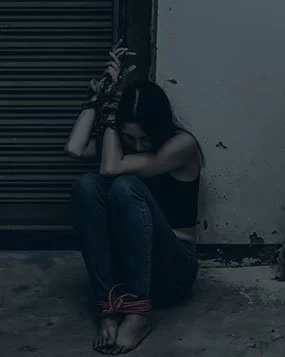 Criminal Charges:
A 19-year-old man was arrested by Warwick Police in Warwick, Rhode Island and charged in the Rhode Island District Court (3rd Division) for first-degree child molestation, in violation of R.I.G.L. § 11-37-8.1.
Case Overview:
Warwick Police arrested a 19-year-old man for allegations of First-Degree Child Molestation, based on him having sexual intercourse with an underage female.  The juvenile's mother called police to report that her daughter drove off with a strange and unidentified man.  The vehicle registration led police to the man's doorstep.
Once the young man learned of the investigation through his mother, with whom police had spoken, he immediately called the police to see what he needed to do.  He then followed their instructions by reporting to the police station.  This is how and when he ultimately learned of the juvenile's age.  After admitting that he had sex with her, police arrested the young man and charged him with First-Degree Child Molestation.
The man's mother retained Rhode Island Sex Offense Defense Lawyer, John L. Calcagni III, to defend this matter.  The young man was presented before the Rhode Island District Court (3rd Division) for arraignment.  Because of the capital felony nature of the charged offense, the prosecution requested him to be held without bail.
Case Result:
Bail Granted. Attorney Calcagni advocated for the young man's release, outlining his age, contacts with the state, to include residence, family, and employment, and the facts surrounding the case.  Attorney Calcagni also revealed to the judge that the juvenile girl had lied to his client about her age and had done the same thing to several other men with whom she had sex and who had also been similarly charged.  Based on this collective information, Attorney Calcagni and his team successfully persuaded the Court to release the young man on $10,000 surety bail.