Arrested by the FBI for Wire Fraud Federal Charges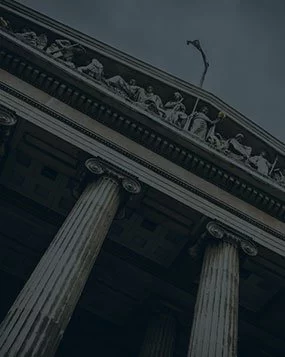 Criminal Charges:
Men arrested and charged in the United States District Court for the District of Rhode Island in Providence RI for conspiracy to commit wire fraud in violation of 18 USC §§ 1343 and 1349.
Case Overview:
The Federal Bureau of Investigation (FBI) arrested an Indian National upon his arrival to the United States.  The man was wanted by the United States Attorney's Office for the District of Rhode Island for his involvement in wide scale tech fraud upon United States citizens from abroad in India.  The fraud targeted elderly persons over age 65 with pop up ads and other directed marketing to falsely represent to computer users that their machines had been infected with malware and/or viruses.  The objective was to scare the victims into believing the only way to repair their computers was to purchase unnecessary virus protection software.  The man ran call centers where innumerous co-conspirators spoke with unsuspecting victims by phone, whose computers had been temporarily affected by the false malware, in an effort to sell them the unneeded software.  The conduct lasted for approximately five years, and at the time of the arrest, the government only possessed approximately three months of calls, and limited bank records demonstrating that the man and his co-defendants duped elderly victims out of nearly $1,000,000.  The intended loss was alleged to be between $1.5 million and $3.5 million.  The government alleged this small sampling significantly underrepresented the actual fraud loss attributable to the man's tech fraud scheme.  The Indian National retained federal criminal defense lawyer, John L. Calcagni III, to defend him in this matter in United States District Court for the District of Rhode Island.  Given the weight of the evidence against the man, Attorney Calcagni focused on negotiating a plea agreement for him that called for his guilty plea to a single count of conspiracy to commit wire fraud.  His maximum jail exposure was 20 years in prison and his applicable U.S. Sentencing Guidelines range was 63-78 months.  This was based on the offense conduct and a criminal history category I.  On the day of sentencing, Attorney Calcagni successfully convinced the Court to impose the below-guidelines sentence of 36 months of incarceration.
Case Result:
36 months of incarceration, followed by 3 years of supervised release.
If you have been arrested and charged with wire fraud and need an experienced Federal Defense Attorney contact John L. Calcagni, III today for a free consultation at (401) 351-5100