Arrested by the FBI and Charged with Fraud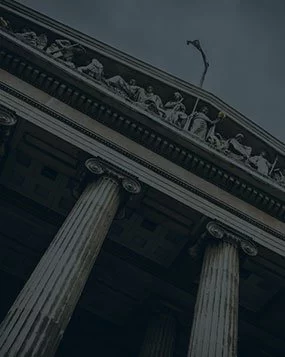 Criminal Charges:
Man Arrested by Federal Bureau of Investigation and charged in United States District Court for the Southern District of New York Manhattan, NY with conspiracy to commit Access Device Fraud (Credit Card Fraud); Conspiracy to Commit Wire Fraud; Conspiracy to Commit Bank Fraud.
Case Overview:
The Federal Bureau of Investigation (FBI) and New York Police Department (NYPD) conducted a 5-year investigation into a transnational ATM skimming and money laundering investigation that resulted in the arrest of 29 individuals, many of whom were Romanian nationals. The alleged ATM skimming and resulting bank, wire and credit card fraud occurred in the United States, Mexico, Peru, and Romania. In America, the fraud occurred in 18 individual states and defrauded countless victims of more than $20,000,000. A Romanian man charged in connection with this case retained Federal Criminal Defense Lawyer, John L. Calcagni III, to defend him in the many courts where he was charged. The man was originally charged in Massachusetts state courts, and eventually, U.S. District Court for the District of Massachusetts in Boston, MA.
Case Result:
1 Year and 1 Day. Attorney Calcagni successfully advocated for the dismissal of all state and federal charges in the Commonwealth. Ultimately, the man was charged in U.S. District Court for the Southern District of New York. Attorney Calcagni negotiated a plea agreement in this district that minimized his client's charges to Conspiracy to Commit Access Device Fraud in violation of 18 U.S.C. § 1029(b)(2) and Conspiracy to Commit Wire Fraud and Bank Fraud in violation of 18 U.S.C. § 1349. The man was not charged with Aggravated Identity Theft, enabling him to avoid exposure to a mandatory minimum, consecutive jail term of two years. Attorney Calcagni then prepared for sentencing, to include a written sentencing memorandum and oral sentencing remarks. He also aided his client with preparing a letter to the Court. The man's applicable sentencing guidelines called for a potential jail sentence of 41 to 51 months. Attorney Calcagni successfully convinced the Court to impose a sentence of one year and one day. With good time credit and half-way house eligibility, the man will be released after six months in jail.