Arrested by Providence Police and Charged with Desecration of a Grave and Conspiracy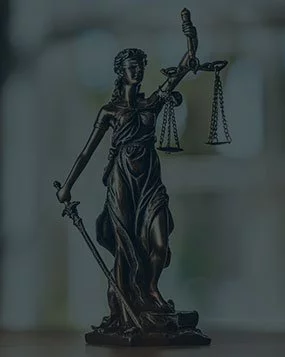 Criminal Charges:
Woman Arrested by Providence Police and charged in Rhode Island District (6th Division), Providence County, Providence, RI for Desecration of a Grave and Conspiracy.
Case Overview:
Providence Police arrested a young professional woman and her two friends after witnessing them toss paint onto a historical statue of Christopher Columbus.  The actions were done in protest of Christopher Columbus and in support of the national Black Lives Matter Movement in both the State of Rhode Island and across the United States of America following a series of shooting deaths by police against criminal suspects in various states.  Providence Police and other law enforcement agencies were placed on high alert following riots that followed these very unfortunate incidents.  All three individuals were charged with Desecration of a Grave and Conspiracy to do the same.  One of the three hired Rhode Island Criminal Defense Attorney, John L. Calcagni III, the defend her in this matter.
Case Result:
Dismissed. His first line of defense was to prepare and file a motion to dismiss for lack of probable cause.  In his motion, Attorney Calcagni first argued that the statue did not meet the legal definition of a grave, and second, that no damage, destruction or desecration had taken place because the statue was encased in plywood to protect it from vandalism.   Upon careful examination of the motion and facts of the case, the City of Providence voluntarily dismissed these felony charges before the Court could act on Attorney Calcagni's motion.