Arrested by East Providence Police for Second Degree Sexual Assault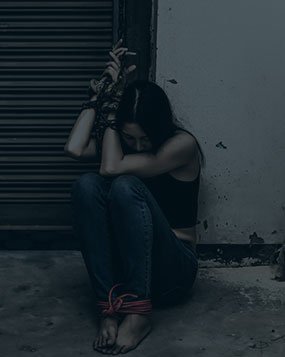 Criminal Charges:
Man Arrested by East Providence Police and Charged in the Rhode Island Superior Court (Providence County), Providence, RI with Multiple Counts of 2nd Degree Sexual Assault Child Molestation.
Case Overview:
East Providence Police arrested an elderly man for multiple charges of 2nd Degree Sexual Assault Child Molestation. The charges were based on allegations made against the man by his granddaughters. Before the allegations, the girls' mother passed away from suicide. While going through her belongings, the complainants discovered a diary where the mother revealed she had been sexually abused by her father as a child. This prompted her daughters (the man's granddaughters) to disclose that they too had been abused. The allegations consisted of kissing on the lips and touching of the buttocks, breasts, vagina and inner thighs. Based solely on the allegations, police arrested and charged the man. His family members immediately sided with the girls, including his other kids (their aunts and uncles), and his wife of nearly 50 years, filed for divorce. The man retained Rhode Island Sexual Assault Defense Lawyer, John L. Calcagni III, to defend him in this matter.
Case Result:
15 years ACI, all suspended with probation. Attorney Calcagni first begin representing the man by securing his release on bail. From there, Attorney Calcagni conducted discovery with the State and then began negotiating the terms of a plea agreement. After more than 18 months of pretrial conferences, Attorney Calcagni ultimately negotiated for a disposition that called for the man's acceptance of responsibility to 2nd Degree Sexual Assault Child Molestation in exchange for a 15-year suspended sentence with probation.