Arrested and Charged with Marijuana Possession in Providence, Rhode Island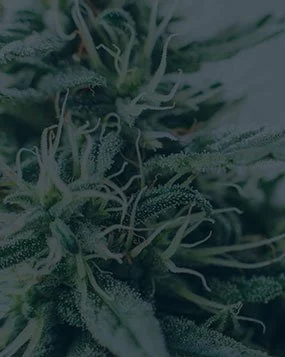 Criminal Charges:
Man charged in Rhode Island Superior Court (Providence County) Providence, Rhode Island for Possession with Intent to Deliver Marijuana.
Case Overview:
Glocester Police received a call from an emergency clean-up company seeking assistance with retrieving equipment left behind at a customer's home.  The company and customer had a dispute over billing and the employees felt unsafe returning to the home to retrieve the clean-up equipment without a police escort.  Police responded to the residence where they discovered evidence of an illegal marijuana grow.  Based on their observations, police obtained a warrant to search the premises.  The search yielded the discovery of 189 marijuana plants, a large quantity of usable marijuana, and approximately $30,000.  Glocester Police then arrested and charged the occupant of the home with Possession with Intent to Deliver Marijuana.  The man retained Rhode Island Criminal Drug Defense Lawyer, John L. Calcagni III, to defend him in this matter.
Case Result:
4 Years Suspended Jail with Probation. Attorney Calcagni's priority was securing the man's release on bail once he was originally charged in Rhode Island District Court.  Attorney Calcagni succeeded in this task.  He then successfully negotiated a pretrial disposition in the case that spared his client from any further jail time.  Though the man had a lengthy criminal record and history of serving time in jail, Attorney Calcagni persuaded the prosecutor and judge to resolve the case with a suspended jail sentence and probation.