Arrested and charged after trying to obtain a driver's license using false documents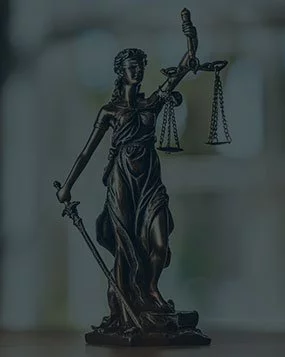 Criminal Charges:
Felony Charges of Identity Fraud and Providing False Information to a Public Official
Case Overview:
A Dominican man was arrested and charged with two felonies after visiting the Rhode Island Division of Motor Vehicles where he sought to obtain a driver's license using false documents. When the DMV employee caught on to the man, he notified Rhode Island State Police. Police arrested the man after learning his identity and deceitful intentions. The man was not a citizen and otherwise did not qualify for a license. After being criminally charged in Rhode Island Superior Court for his actions, he was deported by immigration authorities. He lawfully returned to the United States nine years later. Upon arriving to Logan Airport, he was arrested on a warrant that was issued for his arrest in Rhode Island when he failed to appear in court following his deportation. He retained Rhode Island Criminal Defense Lawyer, John L. Calcagni III, to fix this legal mess. Attorney Calcagni worked to educate the Attorney General about the man's progress in life, to include his lawful return to the United States, recent marriage, investment in property, and lawful employment. These efforts led to Attorney Calcagni successfully negotiating for the dismissal of these felony charges against his client. If the man was found guilty to either offense, he would face deportation and his dreams of becoming a naturalized U.S. Citizen would be forever destroyed.
Case Result:
One charge was dismissed outright and the other was amended to the misdemeanor offense of obstruction of justice. This matter was then filed for a term of one year. Providing the man is not charged with a new offense during that time, the matter will be expunged from the man's record and shall not serve as a bar to the man applying for either a green card (lawful permanent residence) or ultimately, naturalization of citizenship.