Application for Criminal Complaint for Unlawful Secret Recording: Denied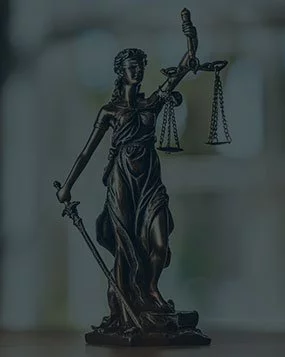 The Foxboro Police Department in Foxboro, Massachusetts applied to the Wrentham District Court for issuance of a criminal complaint against a man for two counts of Unlawful Secret Recording. The application for complaint followed allegations against the man by his ex-wife that he secretly recorded some of their former conversations. The divorced couple was engaged in a contentious family court battle over custody and visitation of their son.
The couple was also attending counseling or therapy with and for the benefit of the son. The man secretly recorded a conversation with his ex-wife, where she made incriminating remarks he sought to use as evidence in family court. He also recorded a second conversation they had with their son's therapist in the therapist's office. The ex-wife learned of the recorded conversations after discovering them on a computer formerly owned by her ex-husband, which was given by him to their son.
Upon discovering these secretly recorded conversations, the ex-wife went to police and expressed her desire to press charges. The woman's allegations prompted police to apply for issuance of a criminal complaint against the man. Upon receiving notice of the application for a complaint, the man sought to exercise his right under Massachusetts law to a Clerk-Magistrate's Hearing. He then retained Massachusetts Criminal Defense Lawyer John L. Calcagni III to defend him at this hearing.
Attorney Calcagni and his team appeared several times on the man's behalf. At each hearing, they sought a continuance to interview and persuade the alleged victims (ex-wife and therapist) to support denial of the complaint application. Attorney Calcagni also educated the Clerk-Magistrate of the contentious family court custody battle that lurked in the background and likely served as the ex-wife's motive for reporting the recorded conversations she discovered to police. Attorney Calcagni ultimately persuaded the Clerk-Magistrate to deny the application for criminal charges against his client.