Aiding and Abetting Possession with Intent to Distribute 25 Kilograms of Fentanyl: 74 Months.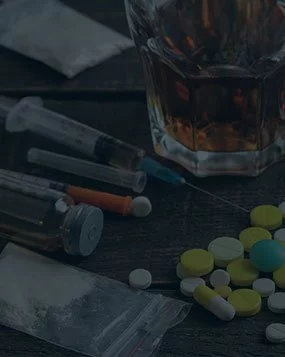 The nephew of a suspected Mexican drug trafficker was arrested by federal authorities for aiding and abetting a large quantity Fentanyl transaction. Prior to this, police arrested a Connecticut-based drug dealer who they caught red-handed with a large quantity of heroin. This man agreed to cooperate with authorities to save his own skin. While operating in an undercover informant capacity, he ordered 25 kilograms of fentanyl from the Mexico-based drug trafficker who he previously met in prison. The Mexican sent his nephew to Connecticut to oversee the receipt of the shipment.
However, it never arrived. After the passage of several weeks, the nephew returned to California where he lived with his family, worked and attended college. Sometime later, the shipment was sent via tractor-trailer truck. As it arrived in Connecticut, the nephew – at his uncle's request – made several phone calls designed to connect the truck driver carrying the drug shipment to the informant who was posing as the drug customer. Once they connected, drug enforcement agents swarmed in, arrested the men and seized the drugs, which consisted of 25 kilograms of fentanyl. Some months later, authorities located and arrested the nephew.
The man and his uncle retained Federal Criminal Defense Lawyer, John L. Calcagni III, to defend him in this matter. Attorney Calcagni successfully negotiated a pretrial agreement for this client that enabled him to avoid prosecution in a manner that exposed him to mandatory minimum jail time.   This was particularly significant because of fentanyl in a quantity of 400 grams or more calls for a mandatory minimum sentence of 10 years. The man pled guilty under the agreement to aiding and abetting the drug transaction, but not to any specific drug quantity. At sentencing, the man faced a potential maximum punishment of 20 years and an advisory sentencing guidelines range of 108 – 135 months.
Attorney Calcagni submitted a sentencing memo on his client's behalf and presented oral argument for the Court's consideration. Following the submissions and arguments of the parties, the Court imposed a sentence of 74 months followed by a term of supervised release.