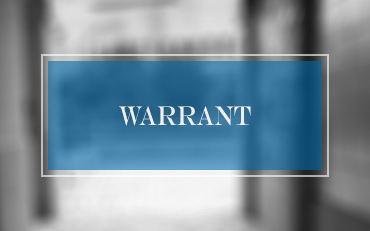 Case Result: Warrant Vacated; Dismissed
Read More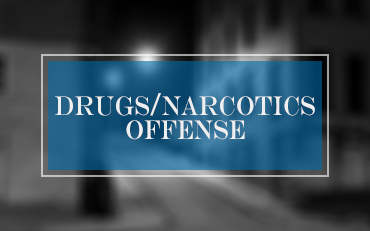 Police conducted surveillance of a man for a long period of time including supervising a number of controlled purchases of various quantities of cocaine.
Read More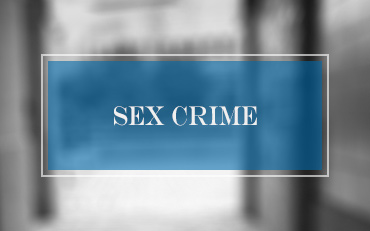 Police allegedly observe man pick up a known prostitute in his car and drive into a parking lot. Police then allegedly observed man receiving oral sex from the known prostitute. After arrest, man ...
Read More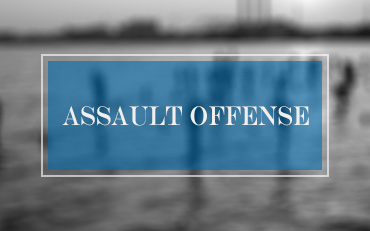 Man charged with assault and battery for allegedly slapping his neighbor's child in the face following a verbal altercation. RESULT: Successfully negotiated dismissal of this case on the morning ...
Read More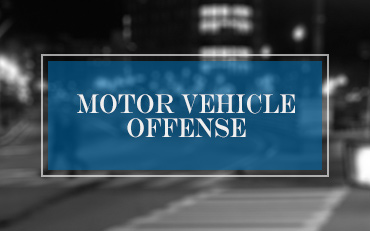 Motorist involved in single-vehicle accident when he lost control of vehicle on roadway and struck a utility pole. Police responded to scene and discovered injured motorist. Police also ...
Read More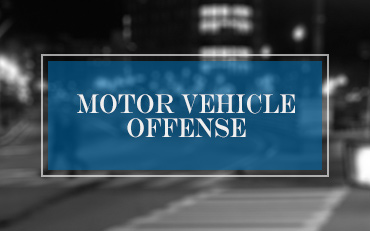 Man charged with eighth consecutive offense for operating a motor vehicle with a suspended license. RESULT: Despite mandatory minimum jail sentence for subsequent offenders, successfully ...
Read More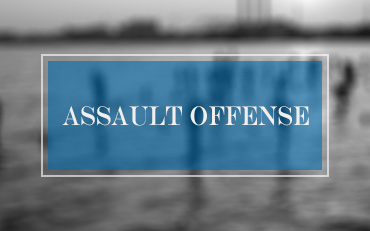 Man serves as live-in caretaker for his elderly aunt. Man's cousin (aunt's daughter) accuses him of assaulting her during a verbal disagreement regarding the quality care provided to the aunt. ...
Read More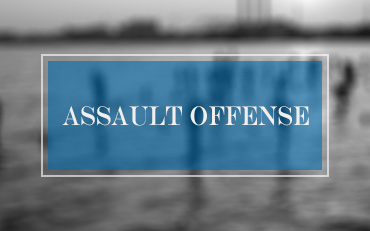 Tow truck operator agrees to transport motorist and her infant child to their home following tow of motorist's vehicle. Upon arriving home, motorist disputes towing charges and alleges that tow ...
Read More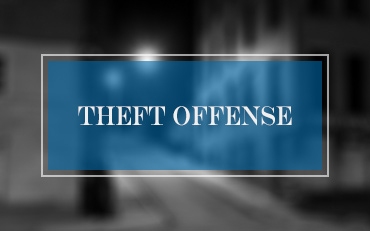 Female went to automobile dealership to test drive vehicle. She wrote check for down payment on car and left dealership with vehicle based on promise to return and complete finance paperwork. ...
Read More